"Integrity is doing the right thing, even when no one is watching."
– C.S. LEWIS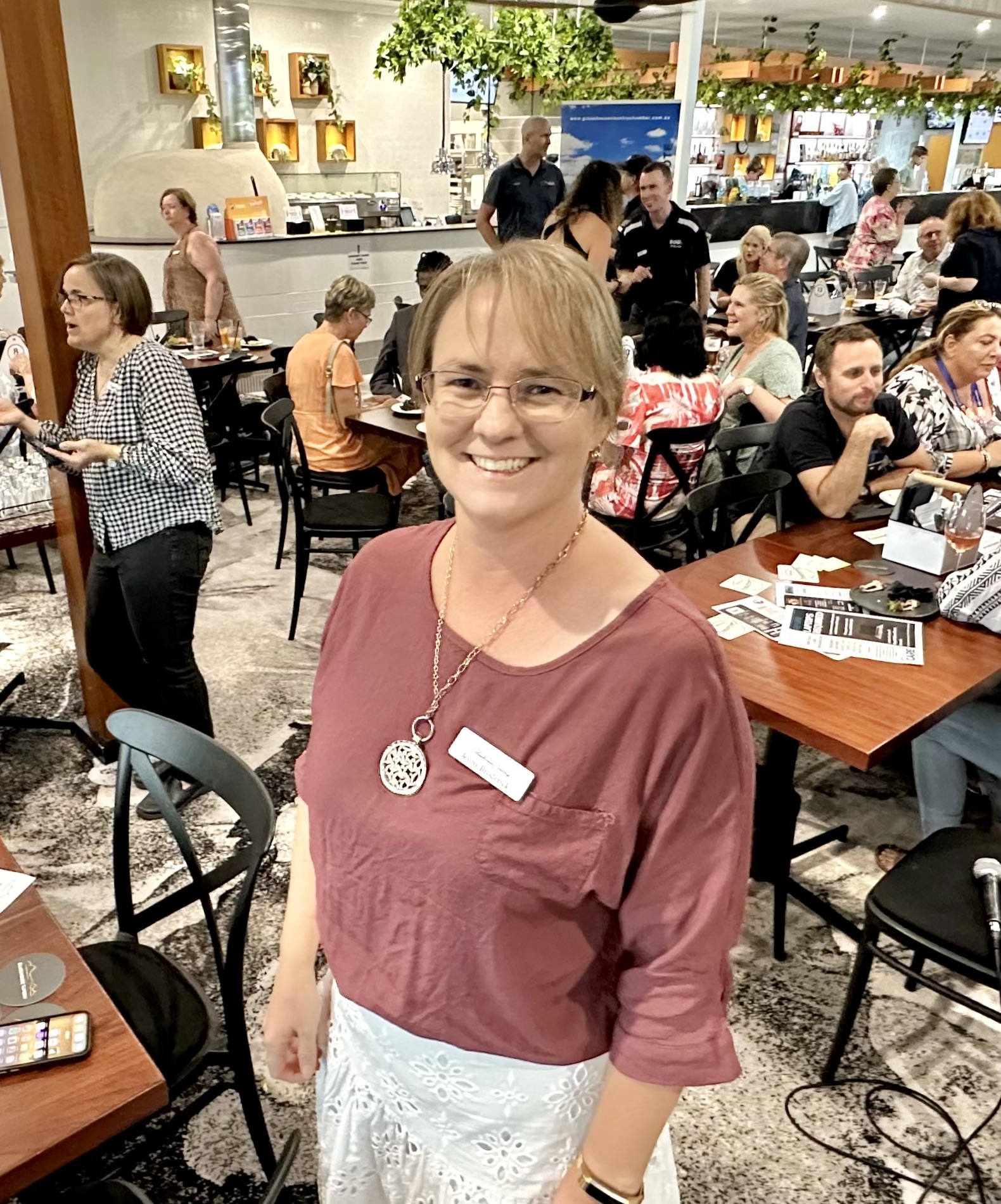 ABOUT JENNY
listening to locals
Jenny is passionate about Community and believes that authentic representation requires someone who understands, actively listens, genuinely engages and effectively communicates with the people within our region – in order to serve your Community, you need to be actively involved in it!
There is no time for complacency, and our Region deserves a Common Sense Council with fresh, relevant, selfless and determined representation – one that is transparent, authentic and available.
Serving with Integrity, Humility & Common Sense
local matters 
Community Connections
CONNECTING Community & Supporting Families
Increase our sense of belonging through promotion of good health and mental wellbeing, and the importance of Community connection
As families and businesses deal with the consistent (and often crippling) increase in the cost of living, it is essential for our Councillors to commnunicate with our residents, the resources that are available to them to help ease the burden.
Advocating and supporting for our wonderful community volunteers.
Work collaboratively with Community and Sporting groups to find solutions to 'Volunteer Burnout', and effective ways to implement succession planning. We need our volunteers, and they need our support!
Working together & promoting events that showcase our community's attractions, facilities and businesses, paving a sustainable, safe, healthy, prosperous pathway for our children and generations to come.
Work with all stakeholders necessary to fight for greater safety and security measures within our communities.
Provide Opportunities for our Teens and Young people to get involved in their communities,  fostering a sense of pride.
It is essential that all levels of Government work together to achieve the best outcomes for the community. Work with both State and Federal representatives, seeking to coordinate combined 'listening posts' within the electorates.
Supporting Local Business
Advocating for our business owners and their employees, and their continuing good health and mental wellbeing
Assisting businesses to adapt to changing needs and technologies; to assist in building resilient business communities
Encourage further recognition for our local produce and Agribusiness. Our

local

products, combined with our incredible natural resources and landscapes, places us in a unique position of being able to increase agribusiness and agri-tourism, with a sustainable and balanced approach, benefiting our entire region.
GETTING BACK TO BASICS: ROADS, RATES & RUBBISH
Remaining focused on representing our community and what's important to them
Road safety, walking / cycling paths
Effective communication and how to work with Council officers effectively & get action from your reporting
Communication and education on where our rates go
Discuss solutions for forestry dumping and consistent rubbish fees
proactive, thoughtful planning & protecting our Environment
Work with our Community to fight to protect and maintain the natural beauty and landscape of our region.
Fight for continued progress on infrastructure that increases connectivity between the Coast and Hinterland, as well as the connection between our hinterland towns, specifically in relation to bike paths. Glasshouse to Beerwah needs a Cycle/Walking track now…
Continue to the fight for resolution of an effective and efficient transit system throughout the entire Sunshine Coast – congestion needs solutions now.
Maintain balance for sustainable future growth, while protecting our culture, heritage and environment, forging a sustainable future together.
Advocating for greater education and facilitation for Community Disaster Resilience and Preparedness. Are we ready?
An accountable, transparent council
We need Councillors who will be transparent, accountable and communicate effectively
Tell Jenny what is important to you
Use this form to have your say or to book an appointment with Jenny
Join #TeamJenny
Interested in getting involved?
election information
info
Sunshine Coast Council Election 2024
Date: Saturday 16th March 2024
Which Division am I in?
Use this map to find your Local Sunshine Coast Electorate.
Check my Enrolment
Make sure your Electoral details are up-to-date.
Vote 1
Jenny Broderick
Candidate for division 1, Sunshine Coast
Passionate. Involved. Engaged.