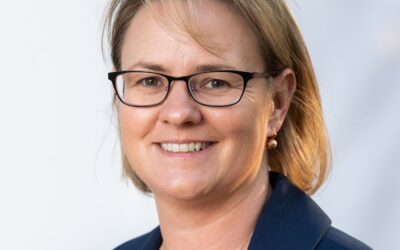 Article from the Sunshine Coast Daily 16/10/2019 A LACK of community connection and real representation is spurring on small business owner and mother-of-four Jenny Broderick to try and become an elected official. The Glasshouse Mountains local of the past 17 years...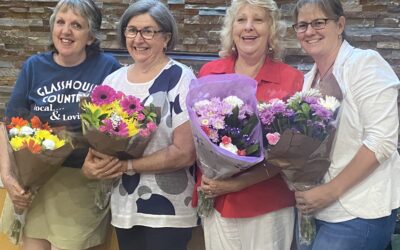 As I reflect on 2019, I am thankful for the opportunities to engage with so many incredibly talented and selfless people throughout our community's business and social groups. I have been encouraged by what has been achieved and inspired to contribute further. Twelve...
Vote 1
Jenny Broderick
Candidate for division 1, Sunshine Coast
Passionate. Involved. Engaged.